Label Printing
Pacesetter's extensive printing capability allows us to meet endless requirements in product labelling.
Available in sheet form or reel for semi or automated application, production processes and product performance expectations are important considerations when selecting a solution to suit your needs.
Labels, Stickers & Decals
We print all types & sizes of labels stickers and decals including:
Custom Labels
Chemical labels (in rolls or sheets, long or short life, booklet labels)
Industrial Labels
Specialist labels
Heat resistant labels
Resin/Dome labels (UV resistant)
Freezer labels
Foil labels
Window labels (Face adhesive, Double sided, Easy to remove)
Sequentially numbered labels
Service stickers
Bumper stickers
Plastic cards
Swing tags
Blank labels
Over printed labels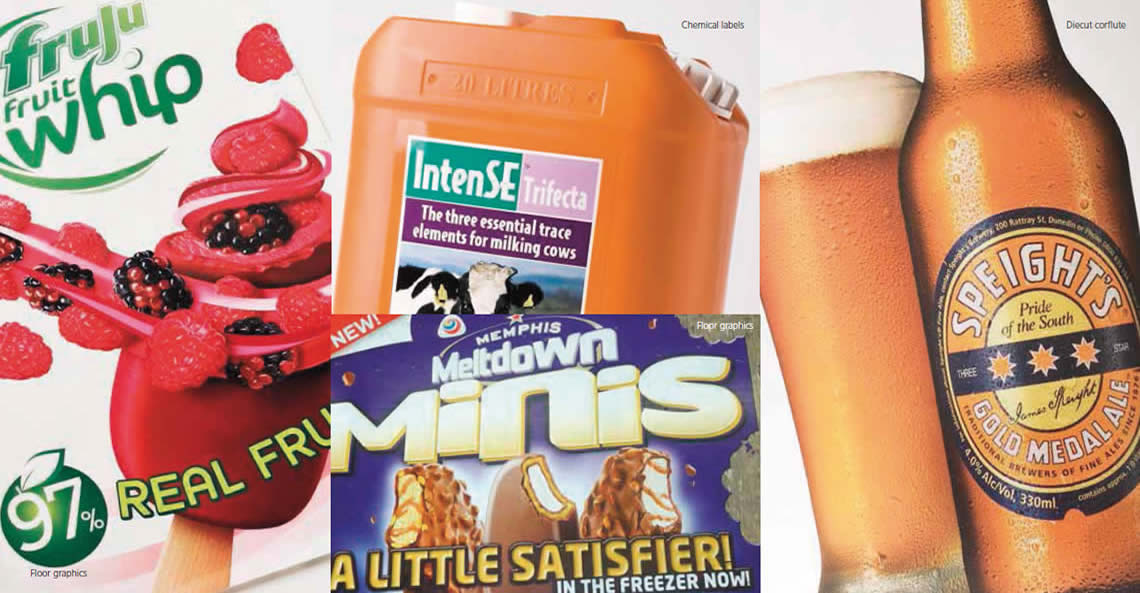 Industrial and Technical Labels
Pacesetter is a team with extensive technical print knowledge and the ability to print onto a variety of stocks to ensure that the product is branded for all end uses.
We have patents on product solutions we have developed over the years and continue to do research and development with new stocks and inks.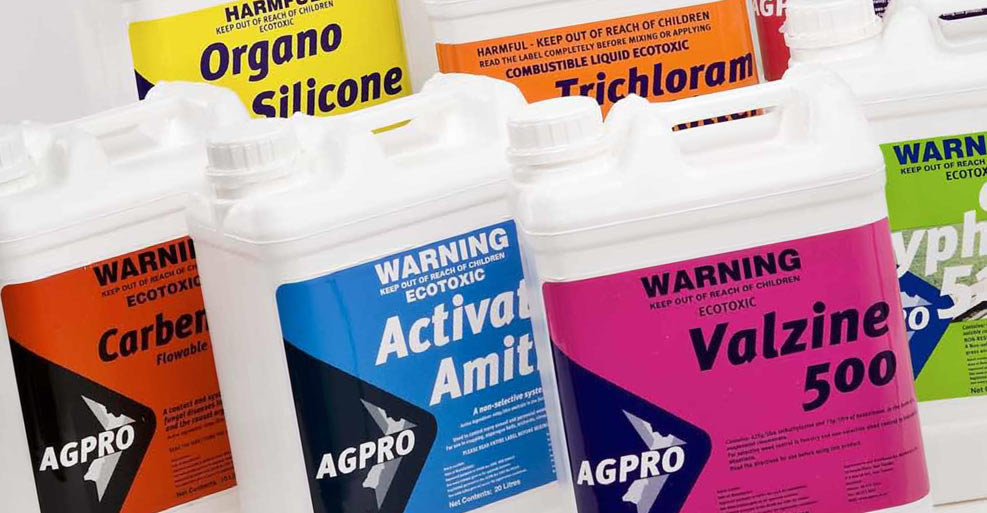 Guarantees and Warranties
We offer full or part warranties to ensure your peace of mind.

Pacesetter Print are certified by 3M™ and provides the 3M™ MCS™ Warranty with all graphics made with all 3M-specified products.
HSNO compliance
We also offer an HSNO compliance checking service to ensure that all labels meet the durability requirements of the Hazardous Substance regulations.